Distilling Trentino Masterpieces
Our distillery was born in 1870, the year Giulia de Kreutzenberg, a noble landowner, and Edoardo Bertagnolli, heir to an established pharmaceutical business, were married. The region, Alto Adige, was still part of the Austro-Hungarian empire.
The Bertagnolli Distillery is the oldest and most award-winning family-owned distillery in Trentino.
Our roots are never forgotten. From generation to generation, passion, knowledge, a spirit of innovation, and a philosophy of craftsmanship form the values of our distilling tradition to this day.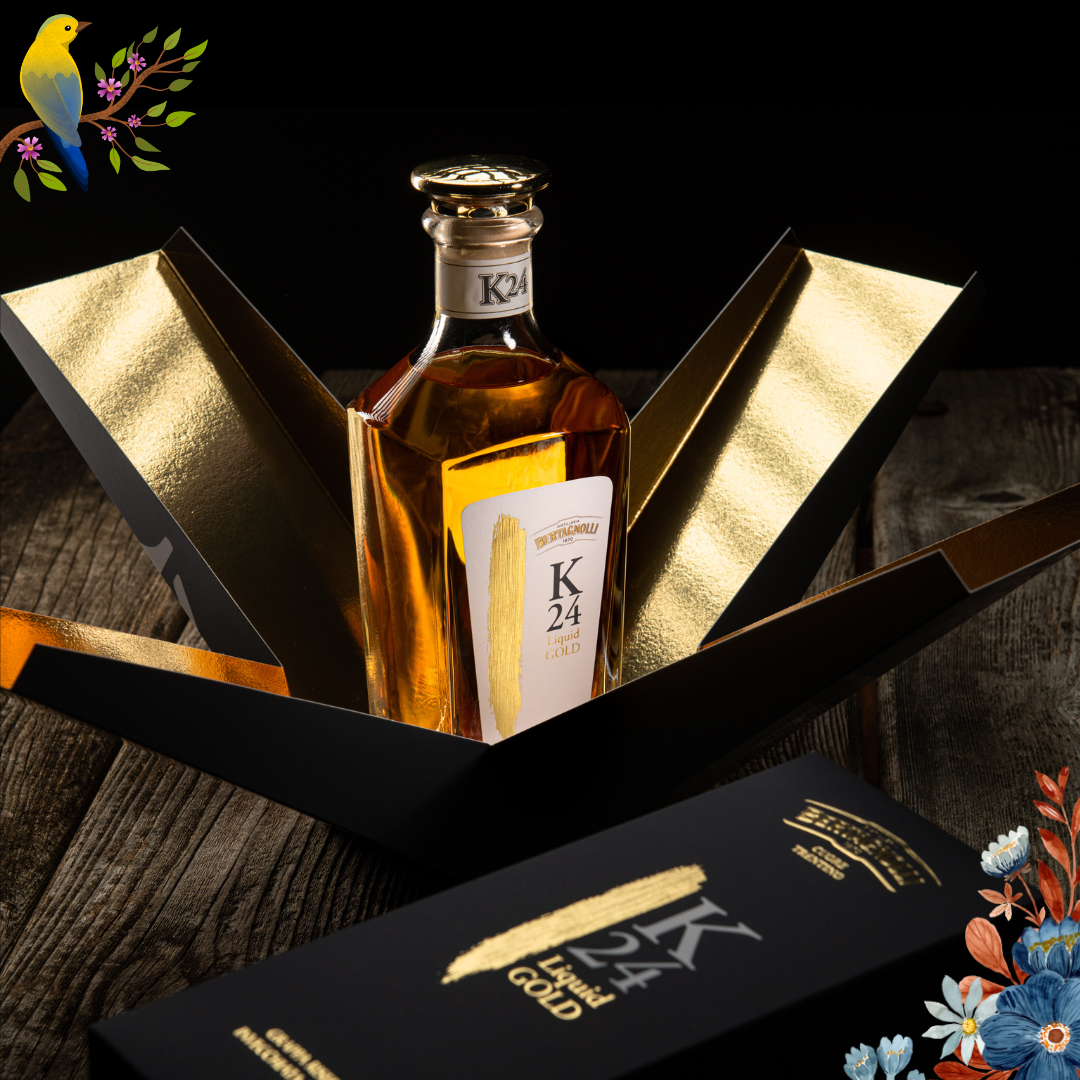 Promo di Primavera!
dal 21 marzo al 2 aprile
Super sconto del 20% su tutti i prodotti Bertagnolli con un minimo d'ordine di 50 euro
Iscriviti alla Newsletter!
At the Heart of Trentino
From nature to the distillery.
Experience, passion, intuition, and innovation are at the base of our distillates and grappas that come to life in the unspoiled nature of the Piana Rotaliana, our wonderful land in the heart of Trentino.