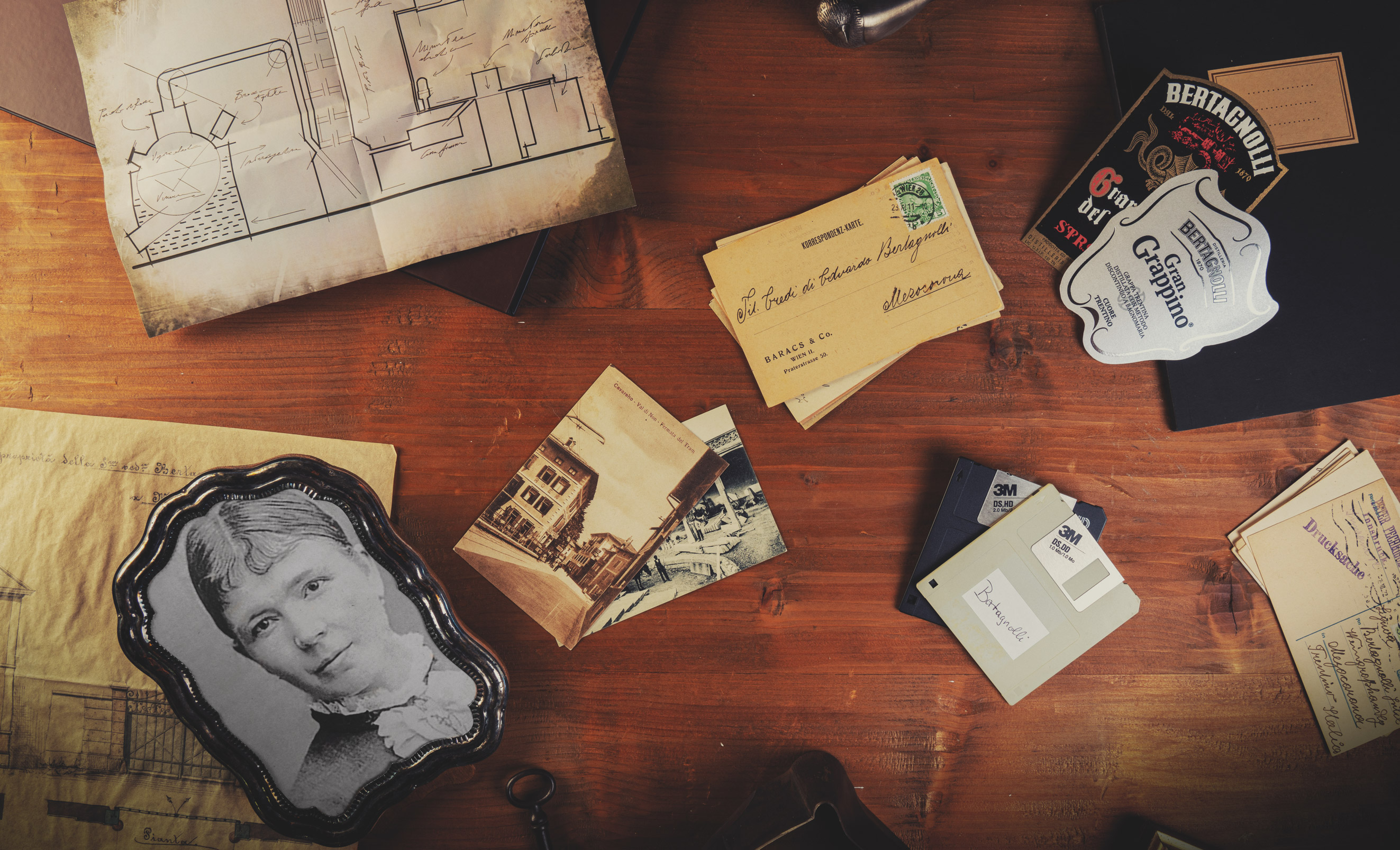 Please visit the historic Bertagnolli distillery for a guided tour. Experience our award-winning creations.
For your guided tour:
E-mail us at info@distilleriebertagnolli.it or call +39 0461 603800
What does the tour include?
Welcome to the company
The Bertagnolli family's first historic (19th century) still
The steam bain-marie stills (now discontinued): the fruit of the Bertagnolli family's ingenuity, where freshly pressed grape skins, rich in sugars and aromas, give life to superlative quality grappas, as unique and authentic as the territory where they are cultivated.
The barrique cellar where the grappas become Gran Reserves after resting in fine French oak barrels for many years.
The Tasting: a truly sensorial experience.
The Grappa shop: take home some Bertagnolli creations.
We are waiting for you! BOOK YOUR EXPERIENCE NOW!